NAU MAI, HAERE MAI
WELCOME
The Kapiti Coast Museum is a local museum whose displays and collections focus on the natural, social and cultural heritage of the Kapiti region. We also have a collection of radios, telephones and historical telecommunication equipment.
The Museum is housed in the original 1907 Waikanae Post Office building recognised by the New Zealand Historic Places Trust (Category 2).
News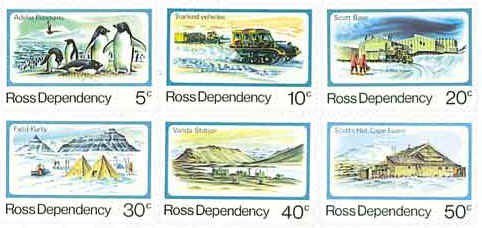 VISIT THE NEW MAURICE CONLY (1920-1995) DISPLAY FEATURING SOME OF HIS STAMP AND COIN DESIGNS. MAURICE WAS THE OFFICIAL ARTIST OF THE RNZAF AND RESIDED IN WAIKANAE.
NEW YEAR OPENING
The Kapiti Coast Museum reopens on Friday 6 January 2023 (1:00 – 4:00pm). We look forward to seeing you again after our holiday break.
VISIT THE KAPITI COAST MUSEUM DURING THE DISCOVER KAPITI HERITAGE WEEKEND OF 21 – 23 JANUARY 2023 AND TAKE PART IN THE FREE CLUE HUNT WITH
GREAT PRIZES TO BE WON!
Normal opening times for the Kapiti Coast Museum are 1:00 – 4:00pm on Fridays, Saturdays and Sundays.

We welcome all Kapiti residents and visitors to the Kapiti region to our Museum.